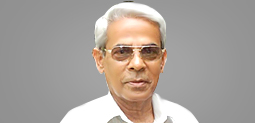 Chairman
Rapheal Vadukoot
Rapheal Vadukoot is the Chairman of Vadukoot Consultants Pvt. Ltd. He is also the founder of Vadukoot Constructions, a private contracting firm established in 1969, the earlier form of Vadukoot Consultants..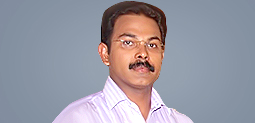 Managing Director
Jossy Rapheal
Jossy Raphel is the Managing Director of Vadukoot Consultants Pvt Ltd. He has more than 20 years experience in the consultancy and construction industry. Prior to the structuring of Vadukoot Consultants..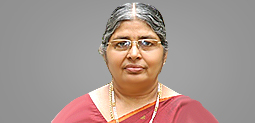 Director
Jessy Rapheal
Jessy Rapheal, spouse of the Chairman Mr. Rapheal Vadukoot has always been a right hand in the execution of his ideas to be attractive and appealing.