ABOUT US
We Build ...Your Dreams ... To Reality
Vadukoot Consultants Pvt. Ltd., formerly known as Vadukoot Constructions, founded in 1969 ( by Mr. Rapheal Vadukoot, a renowned developer of facades and alters of churches across Kerala with his unique architectural style) now ventures into offering engineering consultancy together with the flexibility of a builder and developer. In line with the founder's vision to establish a 'Mark of Excellence' in utilizing the state of art technology and achieve customer satisfaction, Vadukoot Consultants, led by the current breed of dynamic and energetic leadership with ambitious goals, is ready to serve its trusted clients with special focus on the following areas of expertise: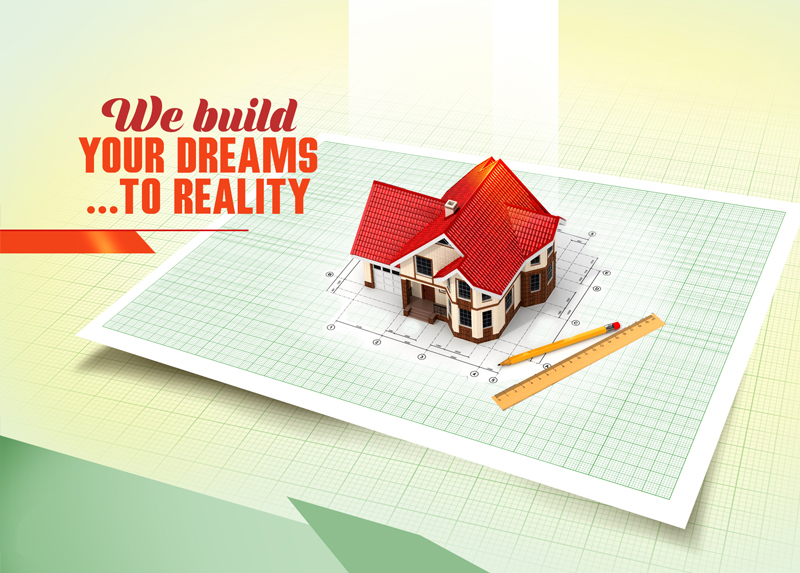 Consultancy for general constructions,
Preparation of plans, estimates, supervision, etc., for projects
Project management consultation,
Developing properties, marketing & selling,
Contracting and construction works, and any other like services
Vadukoot's philosophy has remained unchanged for over four decades: 'Deliver a quality product on time and within budget'. We help you realize your dreams and enjoy your building experience.
At Vadukoot, 'Building is our Business – Quality is our Foundation'.